Stonehaven is 150 condominium homes on 22 developed acres surrounded by another 44 acres of open space.  It is  considered one of the finest and most beautiful private communities in San Diego.

Our Association is governed by five (5) board members elected to office by the members of the community.  Each board member serves a two-year term, voted in at the Annual Meeting.  Please see the meeting schedule on the "Calendar" page. 


Stonehaven Board of Directors 
President - Leslie Wolf 

Vice President - Mark Heinze

Secretary - Christopher Ball

Treasurer - Alvin B. Shapiro

Director - (Vacant)

Stonehaven Association homes in San Diego, CA 92117
2905-3049 Caminito Niquel

4404-4495 Caminito Cuarzo

4405-4420 Caminito Plomada

4404-4526 Caminito Cristalino

3003-3045 Caminito Arenoso

4406-4528 Caminito Pedernal



Sneak a peek below at the beautiful community amenities available to Stonehaven residents. 

2 Private Lakes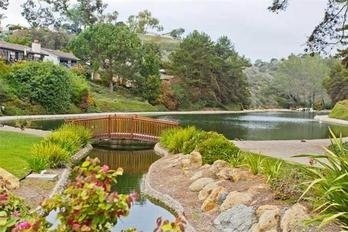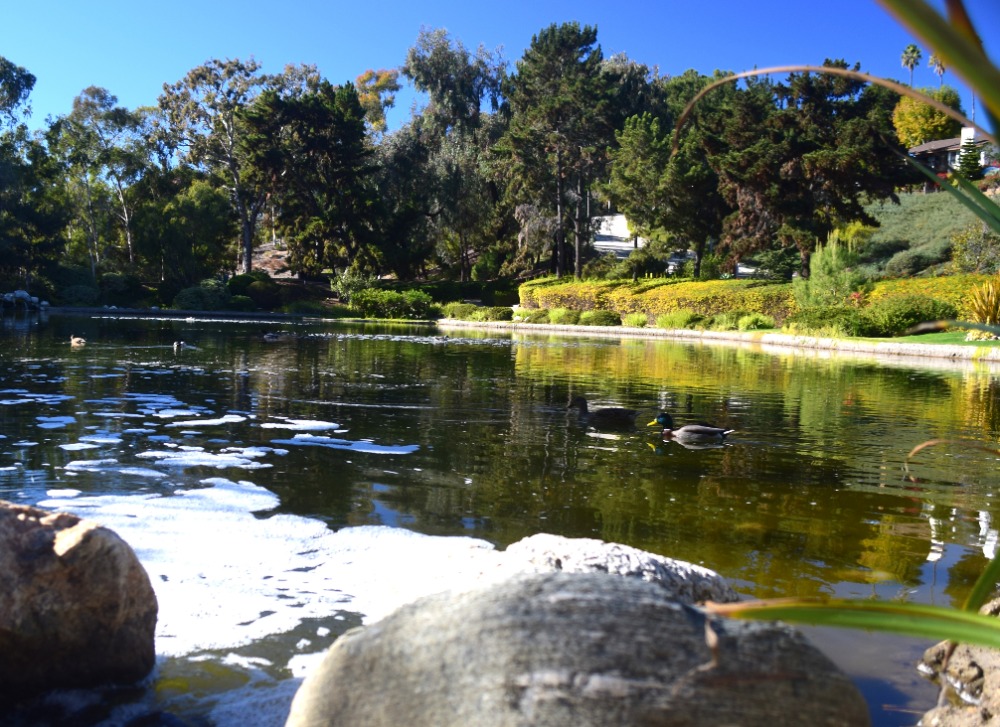 We have two private lakes surrounded by walking trails and lush mature landscape.

Pool and Spa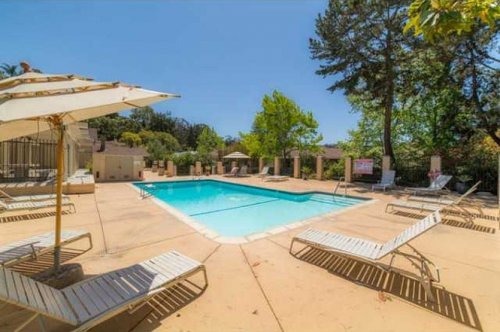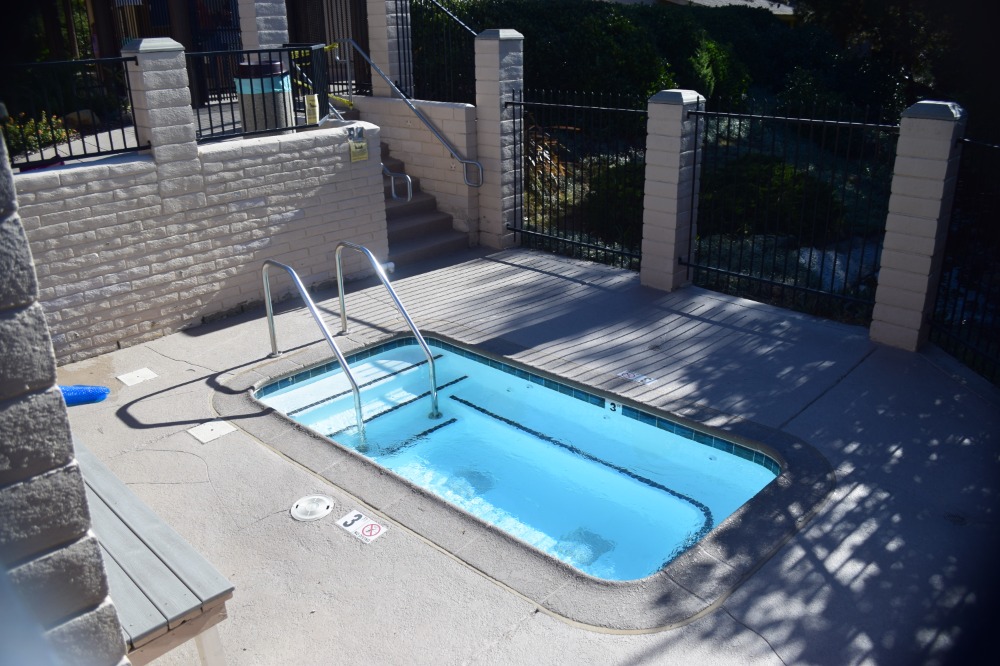 Members have access to our crystal clear, solar-heated pool and spa.

Tennis and Racquetball Courts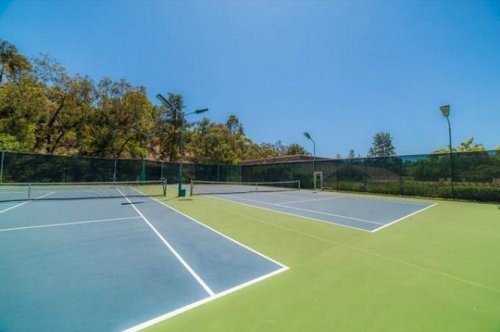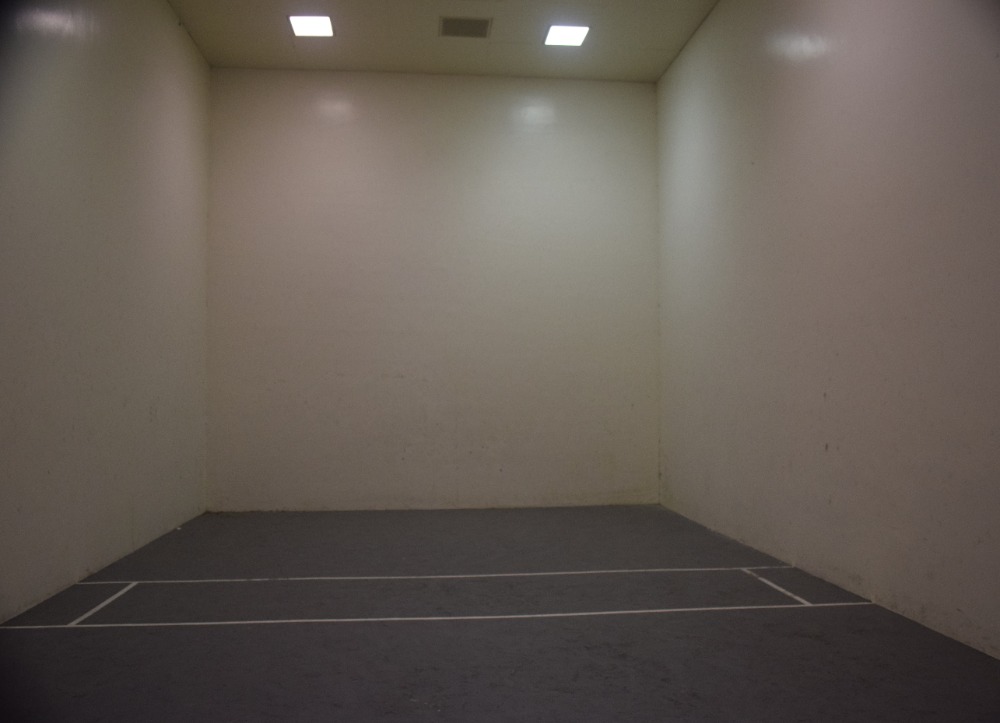 Members have access to our tennis and racquetball courts.

Tot Lots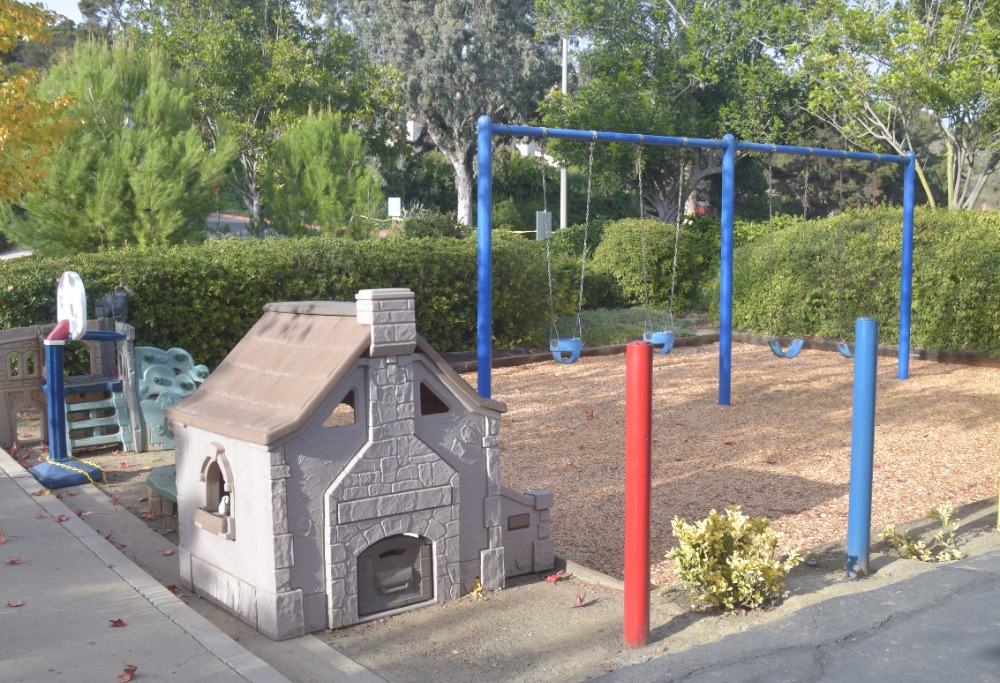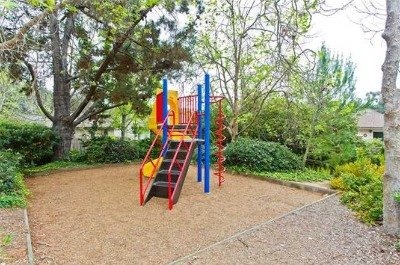 There are two areas available for small children to play.